Geotours
Planning a private Holiday to Europe or a business trip to Belgium? Or are you a Tour Operator or Travel agent wanting to give your customers the best of the best,
INCOMING
GEOTOURS helps you to plan your own custom-designed tour. Since 2001, we developed a successful concept whereby we will advise you with your selection, planning and execution of your trip.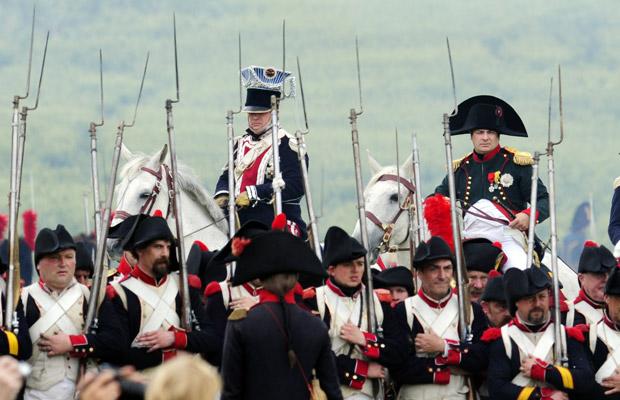 We will proudly promote the cultural heritage of Belgium, The Netherlands, Luxemburg and France. Our expert travel guides can take you to the WW II Beaches of Normandy, to the Heart of Burgundy, the Chateaus of the Loire, the dazzling cities of Paris, Amsterdam and Brussels or the cultural cities of Ghent and Bruges with their magnificent museums and monuments.
Visit the Battlefields of World Wars I and II, or undergo "the WATERLOO Experience" with our expert guides.
---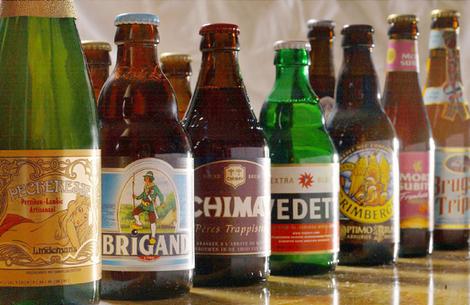 Taste the culinary specialties of Belgium, like the famous chocolates and mussels with frites… our go for one of the many fabulous Belgian Beers, then you also have the waffles!
---
The choice is yours, you tell us what you want to do and see, and we work out a customized itinerary for you. Tell us at which airport you are arriving or which hotel you stay at, and we will pick you up.
We offer a variety of the best guided tours. We provide tours through Europe, private and escorted by licensed guides in English, French, German and Dutch languages using limousine services, minivans or coaches.